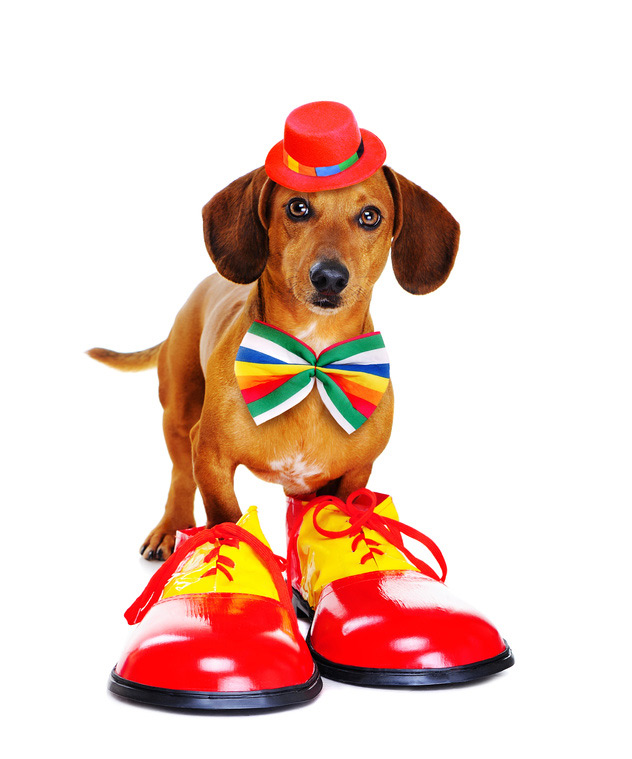 Image id: 170 Unleash your alter-ego ath the Rose & Crown
---
It's fancy dress at the Rose & Crown on New Year's Eve! No themes, no formalities, you are free to come as anyone (or anything) you wish. This is your last chance for 2015 to be whoever you want to be for the night.

All the usual attractions, great food and drink, wonderful hospitality and a relaxed, informal party atmosphere are on offer. If it's cold, the log fires will be roaring so we will be warm inside while we see in the new year.

We are looking forward to seeing you (or whoever you come as) there. Meanwhile, have a wonderful Christmas.