The Rose & Crown, Tintern - Beer & Cider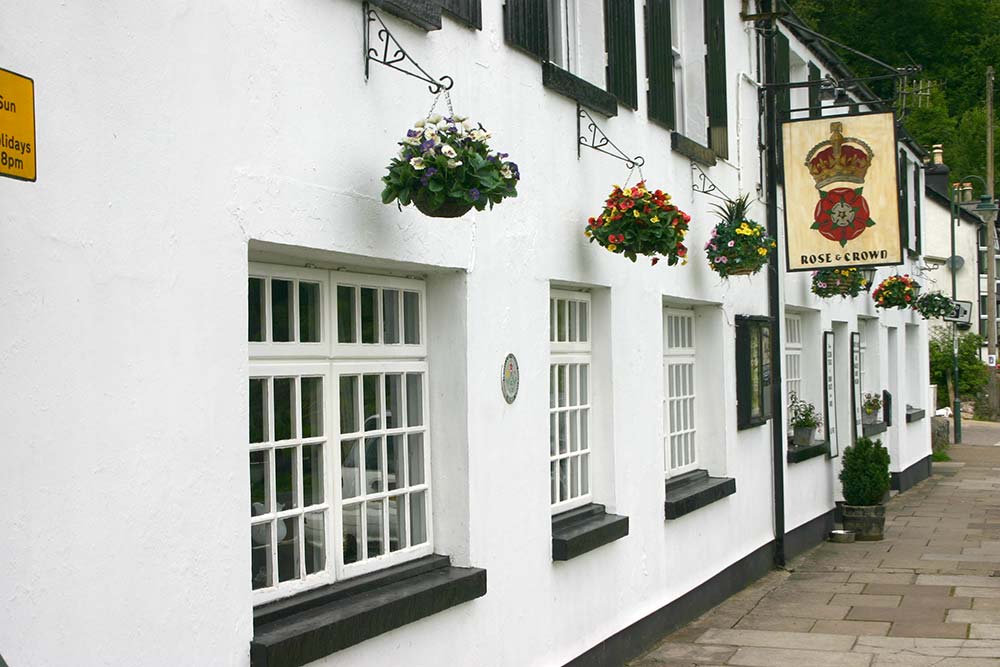 Image 50
A Welsh Springtime
With the season's weather being so up and down of late, what better time to take a break and catch your breath?

Tintern, a stone's throw from Chepstow, is a beautiful little hamlet that enjoys several pubs, shops an tourist areas

Included in that is a stunning abbey that is worth visiting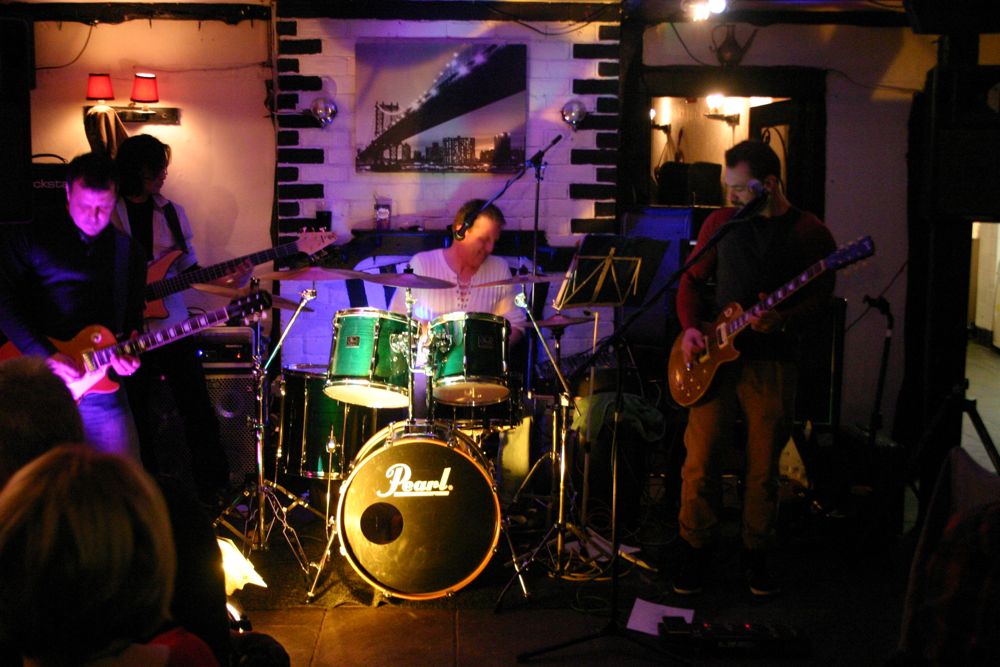 Image 43
Whereabouts gig at the Rose & Crown
The band Whereabouts played to a packed house at the Rose and Crown last night

Their set of rock classics went down well and we hope that they will come back and play for us again in the future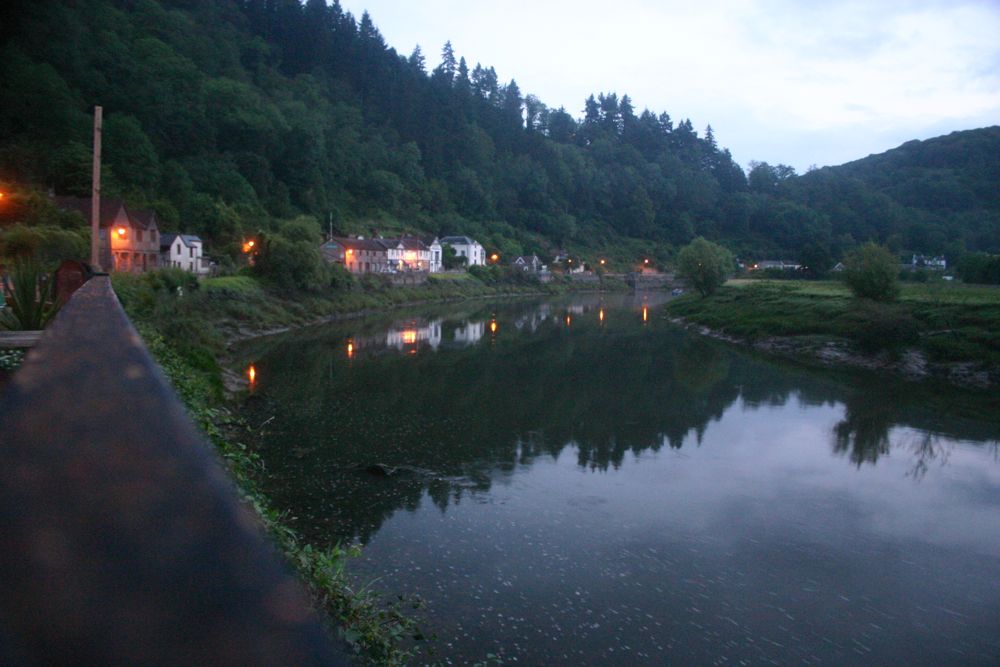 Image 40
A Welsh Welcome Awaits
Even though the weather is going to start getting colder soon, don`t worry because we still have plenty of sunshine to enjoy while this month is with us

The Wye Valley is particularly pleasant this time of year and, as the Rose and Crown is situated right on the River Wye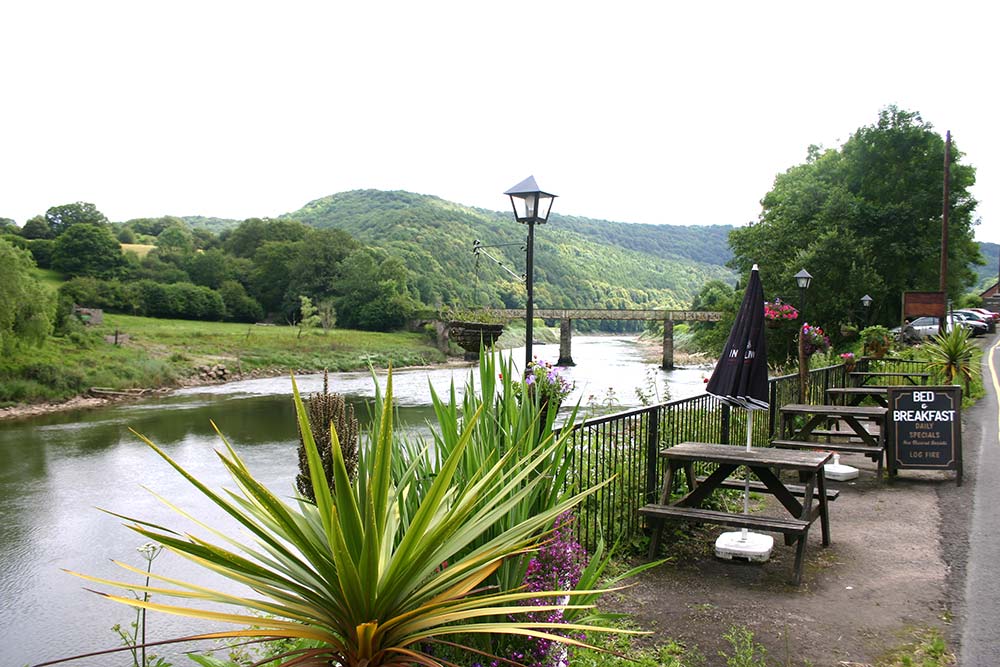 Image 159
How Green Was Wye Valley (With apologies to Richard Llewellyn)
If you are visiting the Wye Valley, you will find stunning views wherever you go

The outside seating area of the Rose & Crown, Tintern is no exception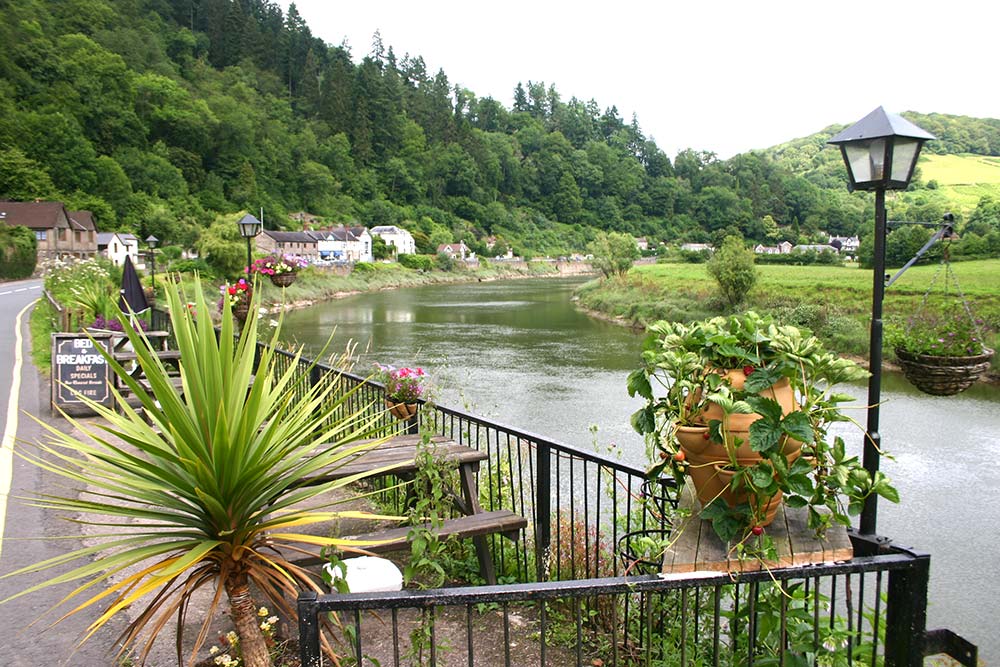 Image 160
How Green Was Wye Valley (With apologies to Richard Llewellyn)
If you are visiting the Wye Valley, you will find stunning views wherever you go

The outside seating area of the Rose & Crown, Tintern is no exception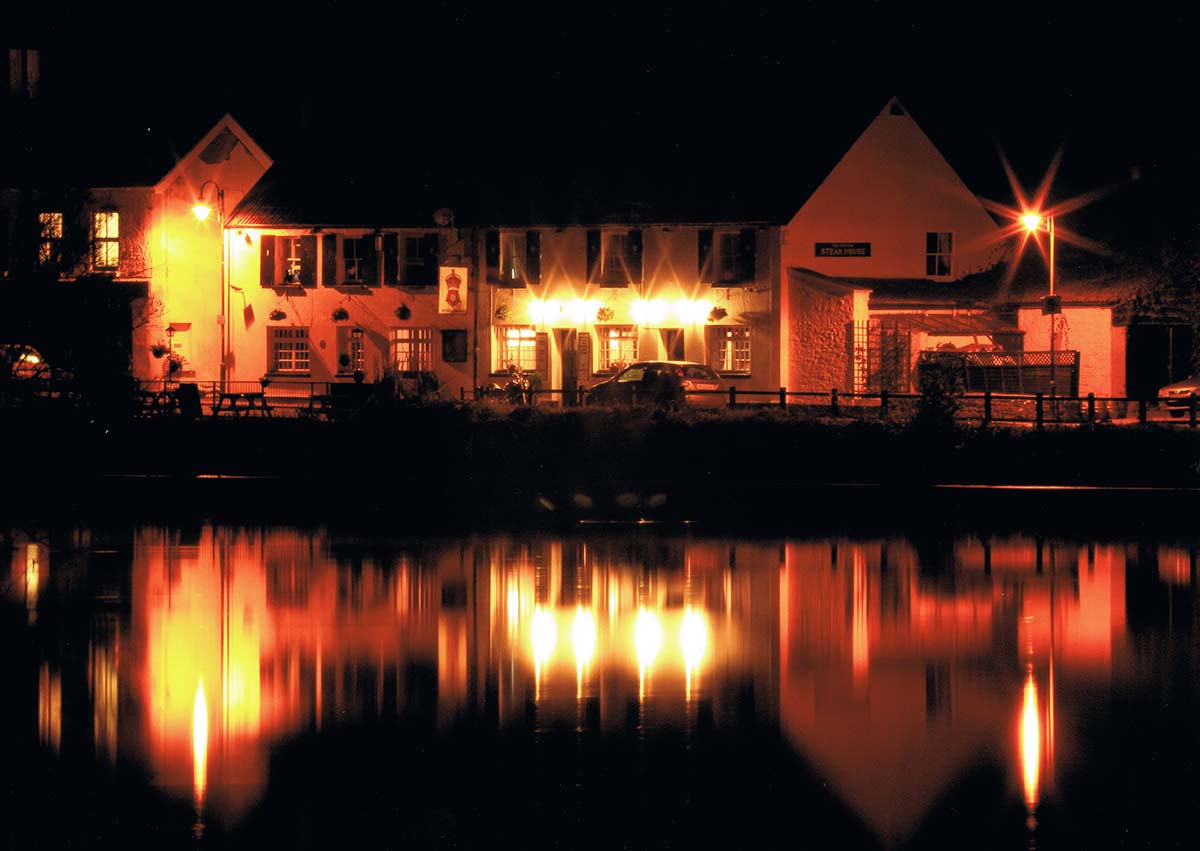 Image 168
Spring is just around the corner and boat trips to the Rose & Crown give you a great view
This night time picture of the pub was taken by a customer on an evening boat trip here

The lights reflecting on the water make a great sight and there is plenty of good food and drink when you get here


On draught, we have a selection of real ales including Wye Valley Bitter, HPA and Butty Bach from the Wye Valley Brewery. As well as this we have lager from Stella Artois and Carling, ciders by Thatchers and Stowford Press. As well as these, there is a tempting selection of British and continental bottled beers and ciders, including Tintern's very own Kingstone Brewery. You can't get much more local than that.
Wines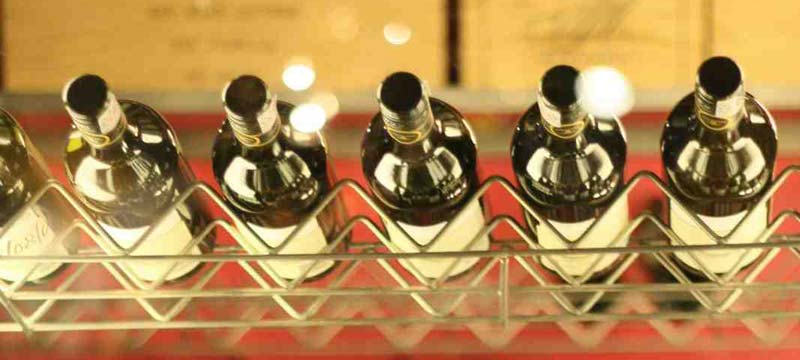 For the wine lover we keep a selection of European and New World wines, available by the glass, or the bottle. For that special occasion, treat yourself to a bottle of bubbly, of which there is usually a choice from Cava and Prosecco to Champagne.
Spirits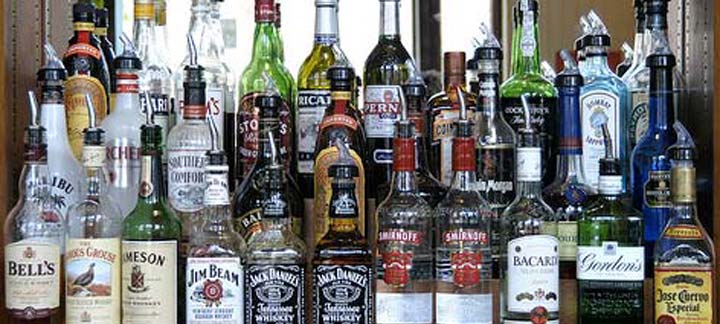 The Rose & Crown always has a wide range of spirits on offer for those who fancy something a little stronger. Enjoy your favourite tipple at the The Rose & Crown!
Non-Alcoholic Drinks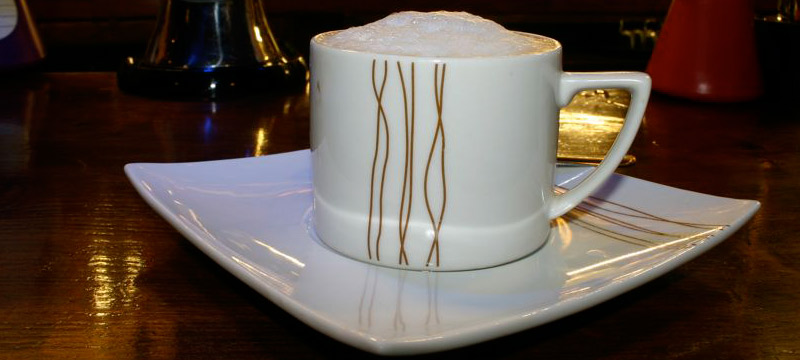 You will find a great selection of non-alcoholic drinks at the Rose & Crown. Fruit juices, J2O, sparkling colas, lemonade, ginger beer and mineral water.

For special occasions, ask about our selection of mocktails - all the glamour, all the pzazz but none of the alcohol! Ask for your favourite, shaken or stirred...

Tea, a choice of coffees and hot chocolate are always available, so if you are driving, or just prefer not to drink alcohol, you will be well served at the Rose & Crown, Tintern.