The Rose & Crown, Tintern - Activities Surrounding the Pub for Tintern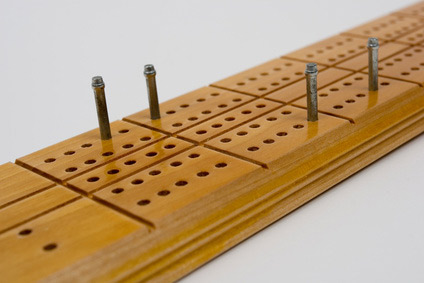 Image 49
Cribbage is a game of skill, concentration and memory, the Rose & Crown team plays in the local Tintern league
Our crib team plays in the xxxx league at local pubs

Crib is a great traditional game, requiring concentration, memory and skill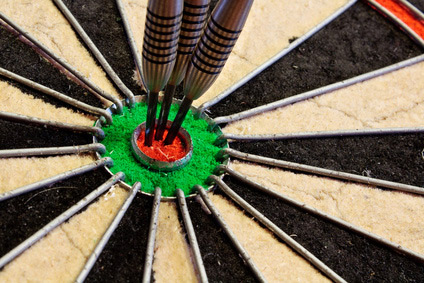 Image 48
The Community Pub and Hub
In addition to the fine ales and enticing cuisine here, you can enjoy an excellent variety of sporting activities too



The Rose & Crown prides itself on being the hub of the community, whether for the residents or those touring the area on bicycle, foot or vehicle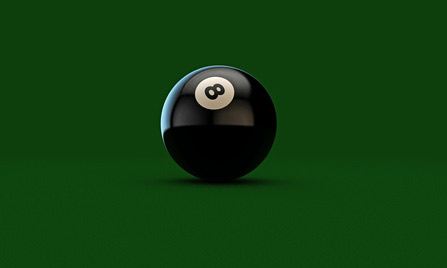 Image 47
The Rose & Crown pool team plays in the Monmouth league
The pool team plays in the Monmouth league and is one of the most enthusiastically supported teams in the pub

There is always a great buzz at our pool matches and the serious competition is tempered with great fun


As well as sponsoring the local football team, Tintern Amateur Football Club, the Rose & Crown has teams competing in local leagues for darts, crib and pool.

The football club runs two teams so there is always a home game to watch during the season.

There really is something for all tastes here, with sports and games that provide an effective social lubricant, bringing together many fascinating characters to join in the fun.
The weekly schedule
Tuesday: Football training (winter), Crib match
Thursday: Darts and Pool matches
Saturday: Football matches home and away.
Sunday: Open darts practice evening
Football
Tintern Amateur Football Club is sponsored by the Rose & Crown. Each week a tote competition is held in the pub, drawn on Sundays, with all proceeds going to help pay for kit and running costs.

The club runs two teams, playing in the local league, so there is always a game at home and always lively post-match debate between team members in the bar on Saturdays. New players are always welcome, so if you enjoy football and good company, come along and meet the teams.
Darts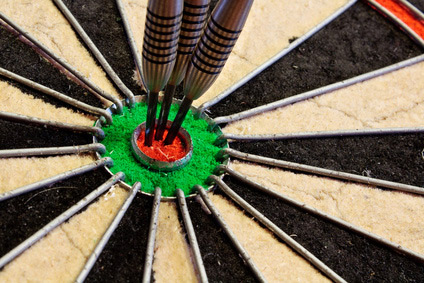 The Rose & Crown darts team competes in the Wye Valley Winter league, playing on Thursday nights. The competition is very local and there is always a great, friendly atmosphere. Win, lose or draw, our team always comes home smiling. If you enjoy a game of darts and would like to join a friendly, competitive team (with a small 'c'), you will find yourself more than welcome at the Rose & Crown.
The Rose & Crown Darts Team
Rob Morgan
Jason Morgan
Richard Davies
Nathan Wilson
Ben Mayo
Geraint Reynolds
Stuart Williams
Ron Johnson
Neil Hesman
Pool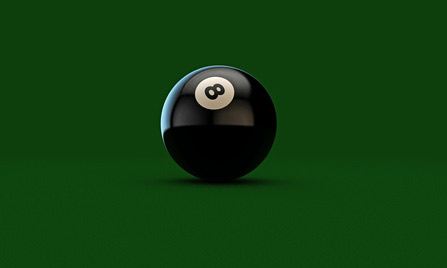 The pool team plays in the Monmouth league and is one of the most enthusiastically supported teams in the pub. There is always a great buzz at our pool matches and the serious competition is tempered with great fun. The Rose & Crown was awarded the trophy for "Most Hospitable Venue" by the league in 2012.
The Pool Team
Dave Peacey (Captain)
Mick Peacey
Bob Mayo
Simon Hardy
Rich Trigg
Ross "Vegas"
Cribbage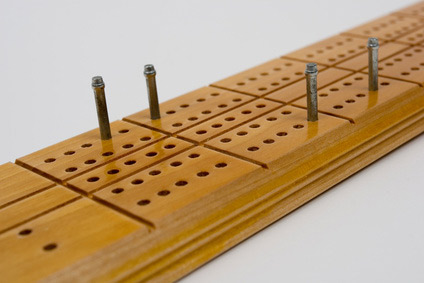 Our crib team plays in the Llanishen Crib league at local pubs. Crib is a great traditional game, requiring concentration, memory and skill. Local rivalry is intense but friendly and all the pubs in the league field strong teams, which makes for very interesting games.
Our Crib Team
Jason Morgan (Captain)
Jonathan Hoskins
Nicola Creswick
Les Collins
Will Creswick
Rob Morgan
Jonathan Phillips