The Rose & Crown, Tintern - Activities Surrounding the Pub
As well as sponsoring the local football team, Tintern Amateur Football Club, the Rose & Crown has teams competing in local leagues for darts, crib and pool.

The football club runs two teams so there is always a home game to watch during the season.

There really is something for all tastes here, with sports and games that provide an effective social lubricant, bringing together many fascinating characters to join in the fun.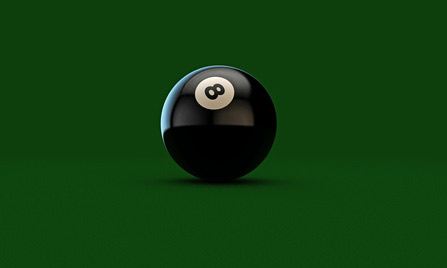 The weekly schedule
Tuesday: Football training (winter), Crib match
Thursday: Darts and Pool matches
Saturday: Football matches home and away.
Sunday: Open darts practice evening